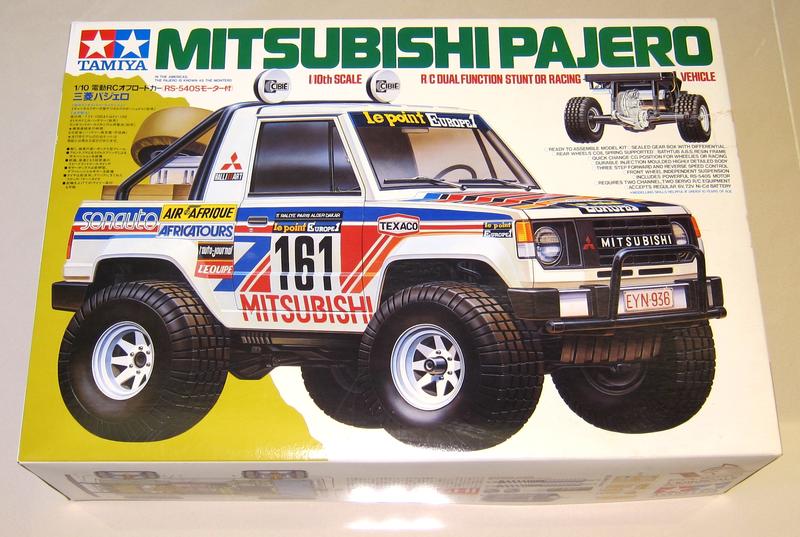 Tamiya Mitsubishi Pajero was a present from my father in 1984.  Wow, that was a long time ago.  Just cannot remember how I handled the car.  Probably threw it away.  It's a pity that I sold almost all the cars I had.  One day this year, I was surfing on the Taiwan auction site and happened to find NIB Pajero.  Although the price is quite high when compared with the price 30 something years ago, I just bought the car.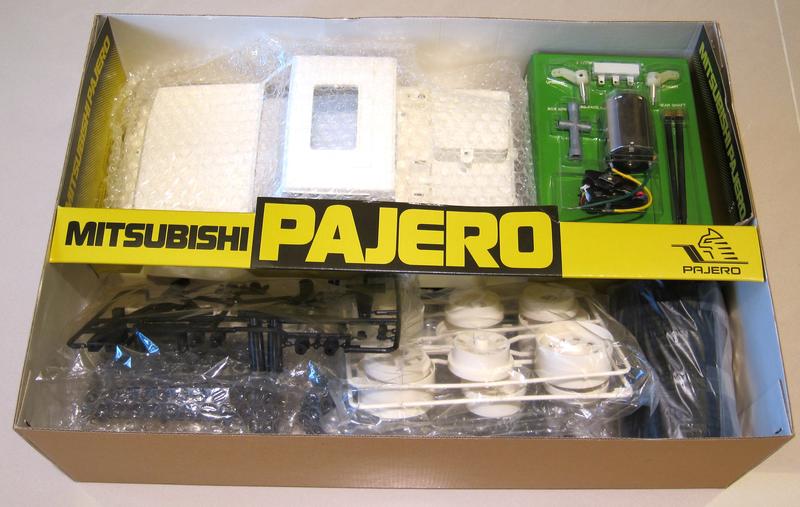 It's exciting to have the car again.  Hard plastic shell with all the entry level parts.  This is how I love and hate Tamiya.   They normally looks great, but after several packs.  They are just loose everywhere.  For sure, the price of Tamiya cars is quite affordable in most cases.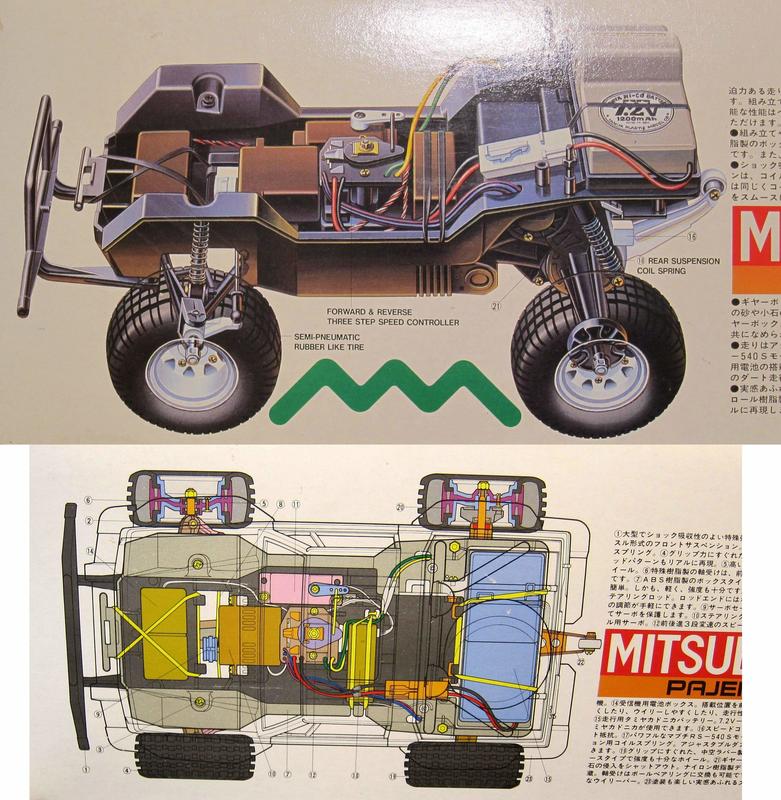 Machine type speed controller!!  You need to have a throttle servo to handle it.  I remembered it sometimes didn't work after long time use.  A complete different type of thing when compared with the nowadays ESC.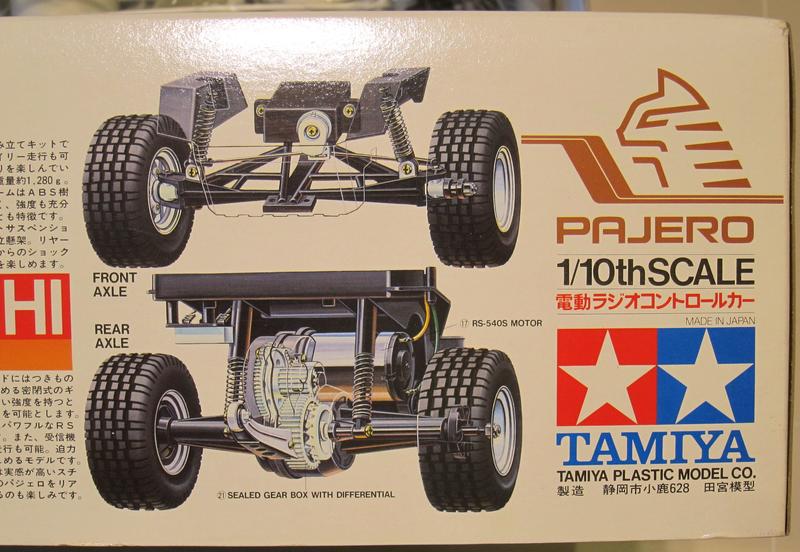 At that time, Tamiya cars are all Made In Japan.  This car was produce in Shizuoka, Japan.  They were luxury items at that time.  You know it can wheelie as there is a fifth wheel design.  You need to go backward first, before it can wheelie during acceleration if you don't have a modified motor.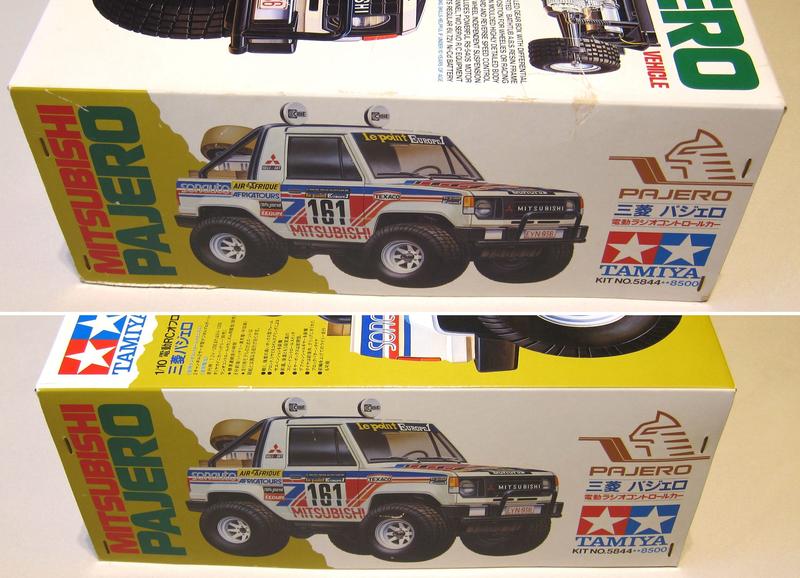 The kit item number 5844, List price 8500 Japanes Yen.
Tamiya still offers some low price good value cars, such as Grasshopper.  The price is only slightly that it was.  That's amazing.
https://koswork.com/wp-content/uploads/2019/07/21903610655750_387.jpg
537
800
designer01
https://koswork.com/wp-content/uploads/2021/04/logo-color.png
designer01
2019-08-21 21:03:24
2021-03-18 17:56:32
My First R/C Car -- Tamiya 1/10 Mitsubishi Pajero (1984)